Posted by:
Moderator
Date: January 10, 2008 04:25PM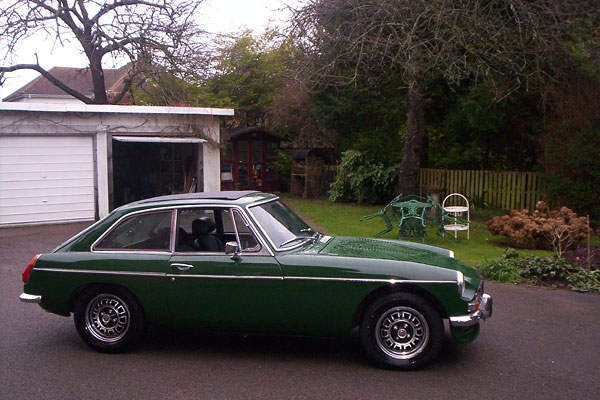 The new issue of The British V8 Newsletter - [
www.britishv8.org
] - includes special sections that take a detailed look at the "factory" MGB GT V8 model and also the Rover 3500S.
We're thinking of adding a regular section to the Newsletter where we'd take an in-depth look at one more model of V8 (or V6) powered British car per issue.
Which car models would you be most interested in reading about?
Aston Martin V8?
Daimler SP250?
Jensen Interceptor?
MG Metro 6R4 (alloy V6)?
MG RV8?
MG SV-S?
MG ZT?
Morgan +8?
Rover SD1?
Sunbeam Tiger?
Triumph Stag?
Triumph TR8?
TVR (insert model here)?
Did I forget to list your favorite? Should we go to the extremes: Ford GT40, Lotus GT-1, etc.? Or maybe we should just go back to covering engine swaps? Rankings would be helpful, if you've got the time.