Posted by:
Moderator
Date: January 17, 2014 12:24PM
BritishV8 Magazine "Volume 21, Issue 2" features articles prepared from July through December 2013.
You may have read some of these articles already, because I usually announce "How It Was Done" articles as soon as they're finished. But maybe you've missed a few?
There's also a great big feature article about our
BritishV8 Tour of the Speedway Motors Museum of American Speed
last summer.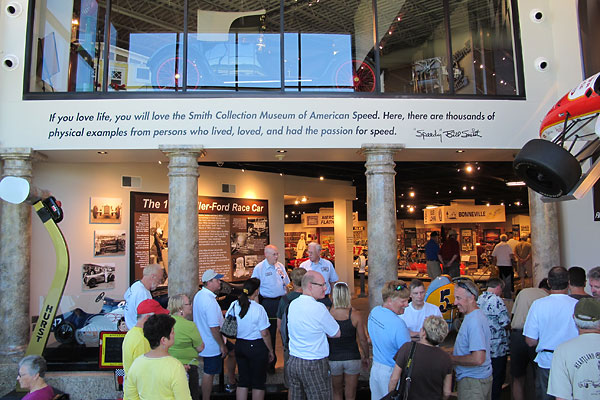 Our newest feature article is about the Morgan Motors car factory. Lisa and I toured it in October. Have a look - you'll feel like you were there with us! -
Tour Morgan Motor Company's 100 Year Old Car Factory in 100 Photos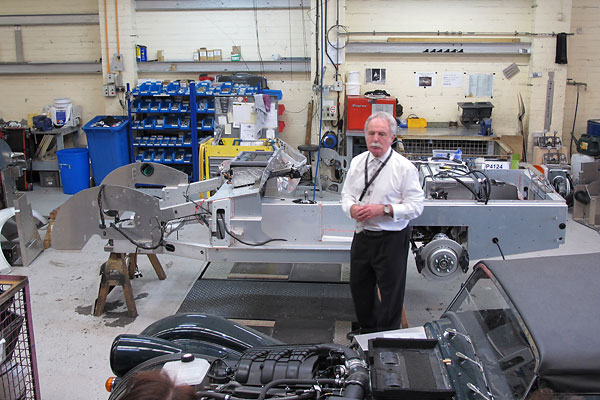 BritishV8 and the MG V-8 Newsletter that preceded it were paid for by reader SUBSCRIPTIONS through their first fourteen years. Now anyone can read BritishV8 for FREE, online. However, it costs a lot to keep this website online and growing. PLEASE consider tossing some change in our tip-jar to help us keep it going and growing. Your support is appreciated!
Support BritishV8's operating fund
here
. See that you're in very good company
here
. Get the shirt
here
.