Posted by:
Moderator
Date: January 16, 2015 03:27PM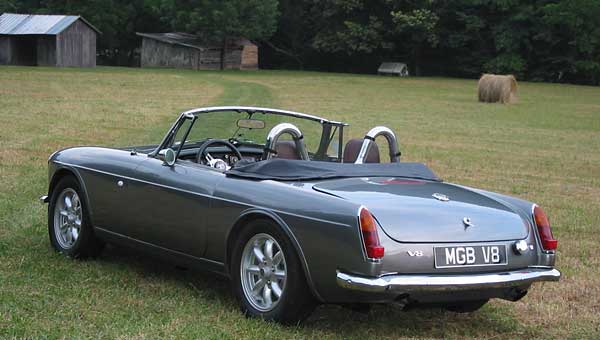 That's VERY cool! Thanks for the heads up. I'll run out and buy a copy.
I really enjoyed driving Evan's car around Townsend TN back in 2006. It was already a great car then, and I'd bet Evan's probably improved all sorts of things since then.
Evan Amaya's How It Was Done Article
.