Posted by:
Moderator
Date: April 18, 2016 01:55AM
This is like two articles in one, because it's about two museums in one building:
BritishV8 Tours The Penrose Heritage Museum!
We toured the Penrose Heritage Museum during BritishV8 20
14
... so obviously this article has been in the works a long time.
I hope you find it was worth the wait!
horse drawn carriages: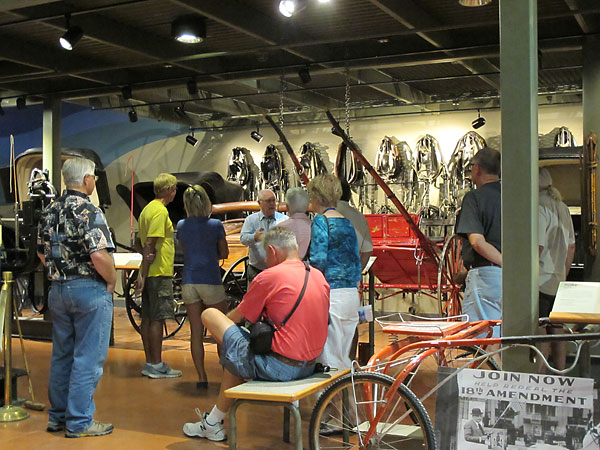 Pike Peak racecars: