Posted by:
Moderator
Date: October 20, 2009 01:55AM
Love the Mini!!! - We need to figure out how to get these guys to write HIWD articles.
re: u-joint
Apex universal joint... about $99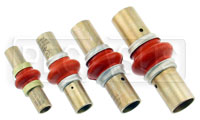 Not usually recommended for steering... but perfect for the shifter on a rear engined race car.
Two of them in this photo: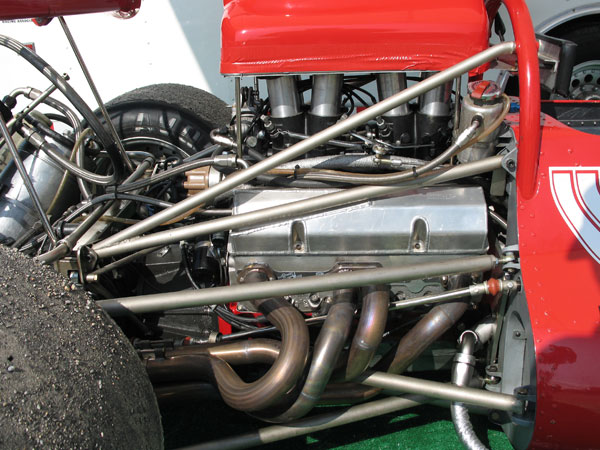 from this article:
McRae GM-1 race car
Edited 1 time(s). Last edit at 10/20/2009 01:59AM by Moderator.