Posted by:
Moderator
Date: November 19, 2009 12:13PM
Welcome to the forum.
I'm not sure what your question is. Are you asking for confirmation of the radiator's identity? Were you hoping to sell the radiator? Figure out what it might be worth?
Your radiator looks a little like this one... (1970 Morgan "Plus 8")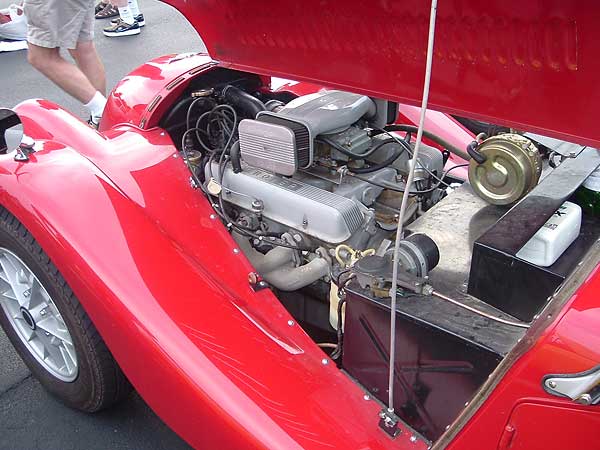 Physical dimensions might be helpful.
I'd bet your radiator cap is newer than the radiator itself...