Posted by:
v8ian
Date: January 01, 2010 03:53PM
As I have been lurking on here for a few weeks now, I think its about time I posted up some pics of my current toy, Fuel Injected 3,9 rover, TVR racecar heads, european touring car cam, Nascar pushrods, Kennebell rockers, Omega pistons, Toyota Supra Mk3 5 speed, toyota Celica LSD axle with Moser shafts, Porsche/mitso evo9 hybred front brakes and Sierra Cosworth rear brakes + lots more, even with this spec it manages to run mid 12s as it turns up at the strip, with 1.5 60fts on treads and on leaf springs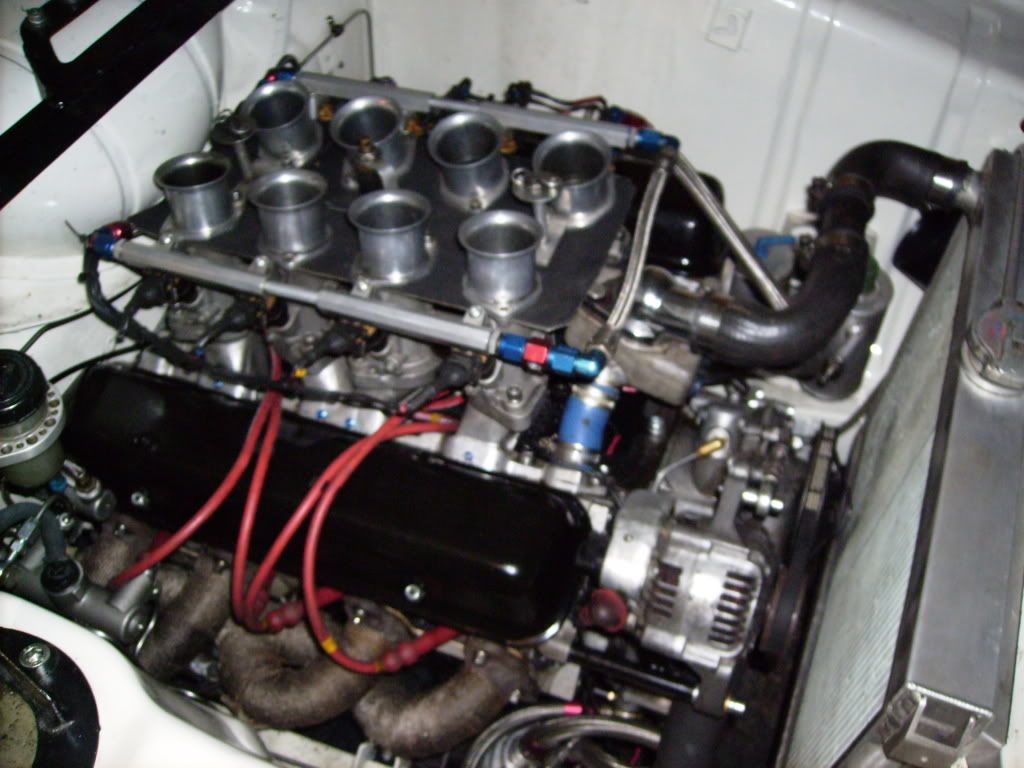 .
Bonnet/hood was off looking for a misfire, found it next run when the bottom timing gear shattered.[
www.youtube.com
]
.
and heres one I did earlier, Mk1 Ford Zodiac, 289 Hipo, 351c heads, Teclamant Jackson mechanical fuel injection, Sunbeam Tiger super T10,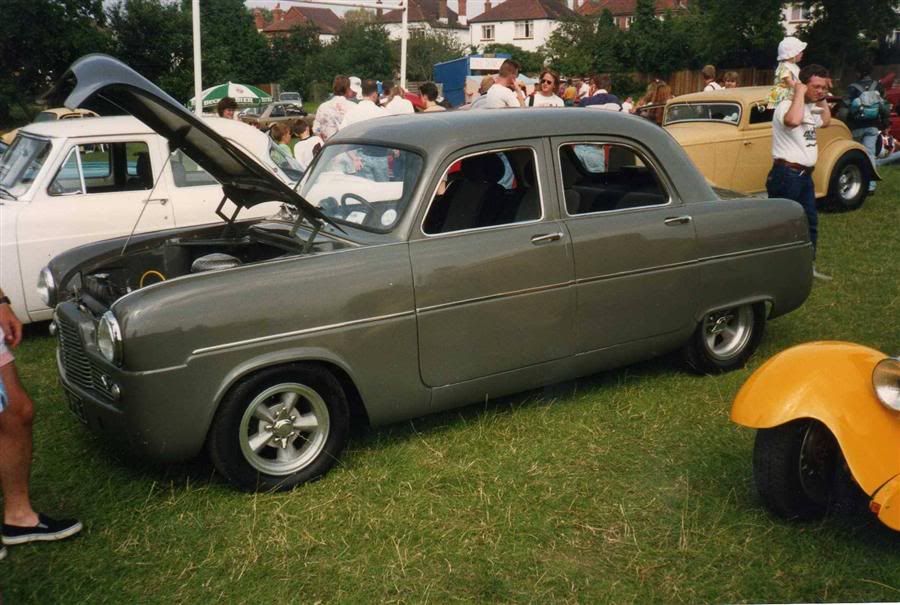 and my old hotrod,