Posted by:
Moderator
Date: June 30, 2008 04:53AM
Here's another very, very distinctive and unusual British car:
John Crosse's Nissan-Powered 1961 Vanden Plas (Austin) Princess
(61 photos)
This car lives just twenty minutes from my house (in nearby Boulder Colorado). I'll be writing more about it soon, but I thought you might enjoy seeing some very fresh photos in the meantime.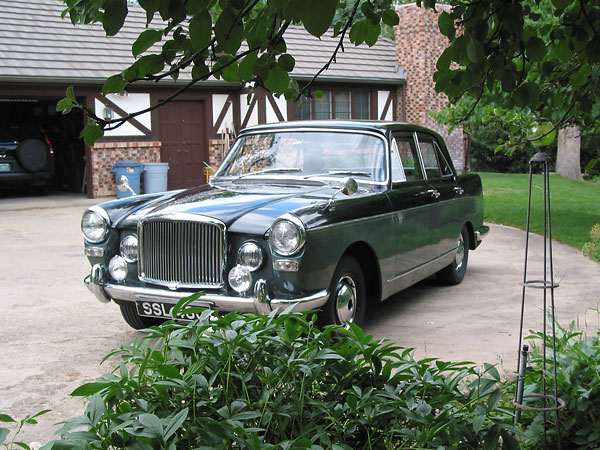 Nissan 280ZX engine!
complete with Bosch L-Jetronic fuel injection
(this system is much simpler than it looks... reliable and easy to maintain)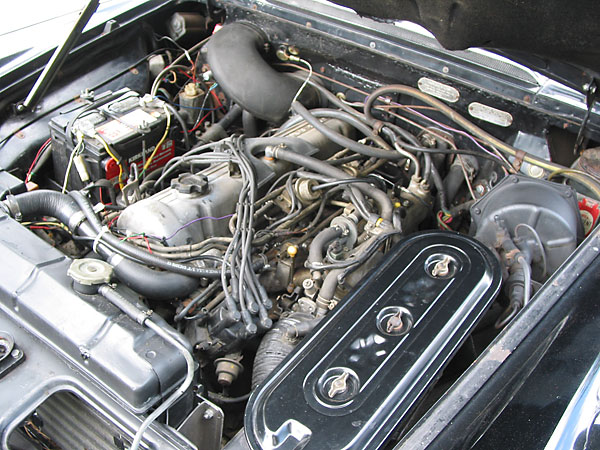 This car is soooo comfortable!