Posted by:
Moderator
Date: June 27, 2013 08:07PM
When you get into the habit of attending the annual BritishV8 meets, it's interesting to see how cars evolve from one meet to the next.
Richard Moor's Avenger is a good example. This year he updated the Avenger with Corvette C5 taillamps!
Before: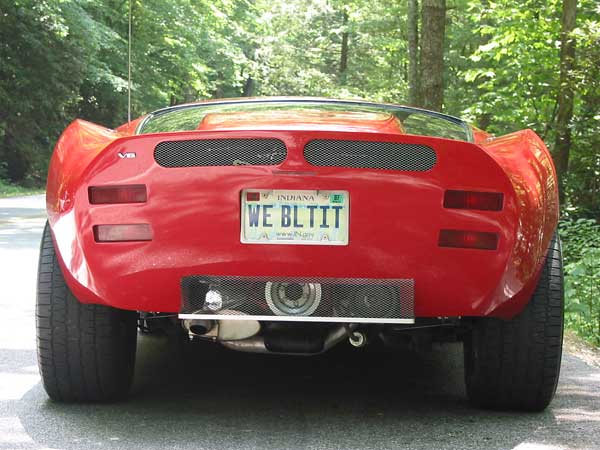 After: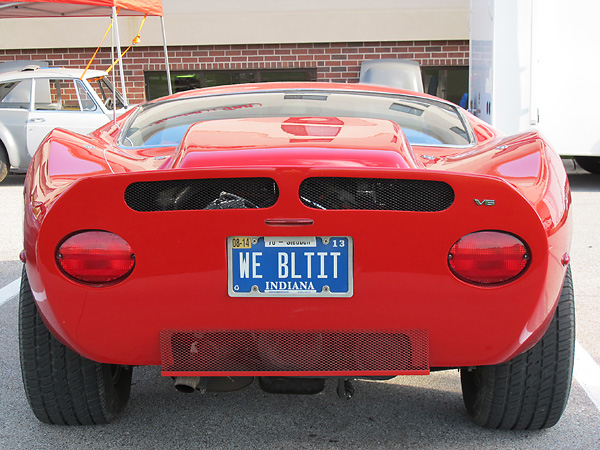 Close-up: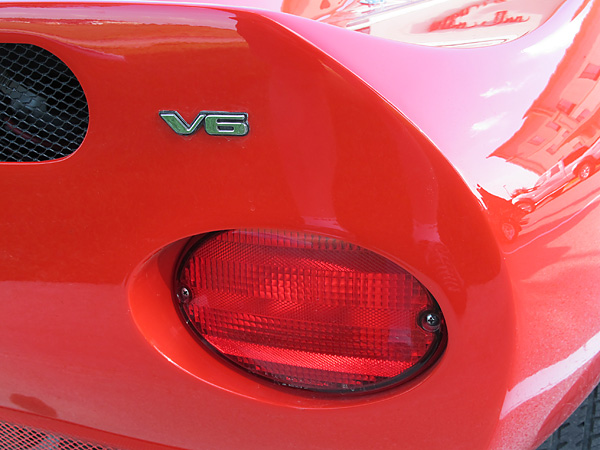 Very nice!