Posted by:
Moderator
Date: September 17, 2008 04:56PM
I'll start by commenting that I absolutely love the color of Mike Lawrence's "Interceptor".
Mike's car is the latest addition to our "Other British Cars" photo gallery... and an especially welcome addition indeed because we certainly don't have enough Chrysler V8-powered cars around here.
Check it out here:
Mike Lawrence's 1972 Jensen Interceptor III (with Chrysler 383 V8)
(22 photos!)
preview: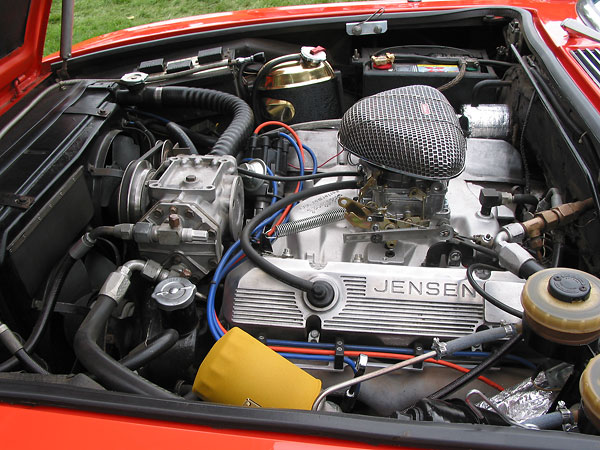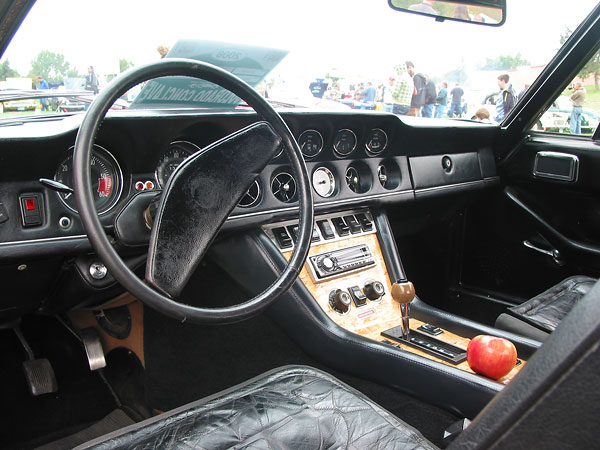 Comments?
Got a Jensen story to share? Post it here!