Posted by:
Moderator
Date: September 27, 2011 04:39PM
Cross-posted from the BritishRacecar forum for your convenience!
Geoff Byrd's 1965 Sunbeam Tiger Racecar
Please do me a favor and share this link with your Sunbeam-enthusiast friends!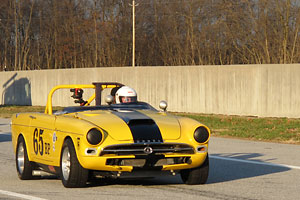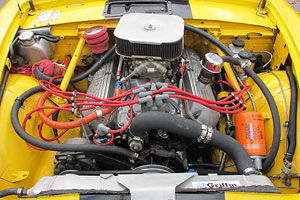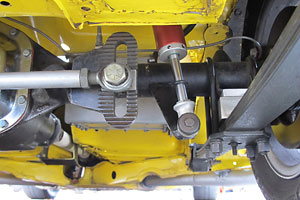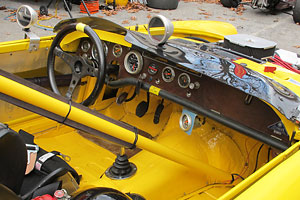 I don't know a whole lot about Sunbeams. Please let me know if you spot any gaffs in the article.