Posted by:
Moderator
Date: May 15, 2013 03:36PM
If you thought you were gonna get work done this afternoon, I'm sorry!
Here's a project that deserves your focused and extended attention.
HIWD: Bill Ashby's 1967 Sunbeam Alpine with Nissan CA18DET Engine
And here's a sample photo... the first of 120.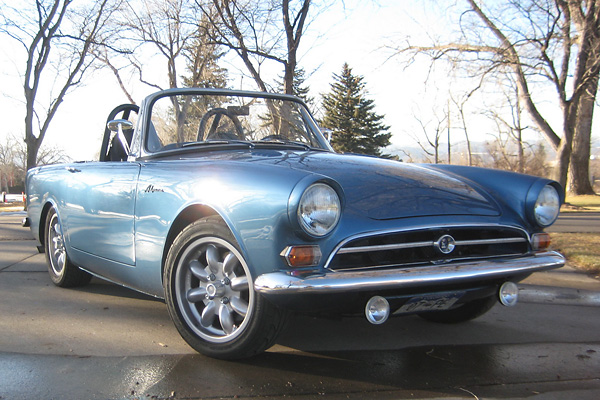 Let's hear your comments!