Posted by:
DJCow
Date: September 23, 2008 12:47AM
Hello everybody,
I go to retrieve information for my Alpine and I know where to find the system of Bob Hokanson to the suspensions, wishbones, front axles ... all parts.
Bob Hokanson page:
[
www.britishv8.org
]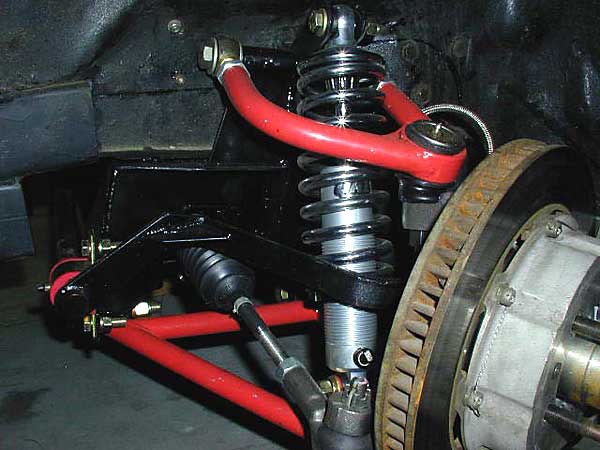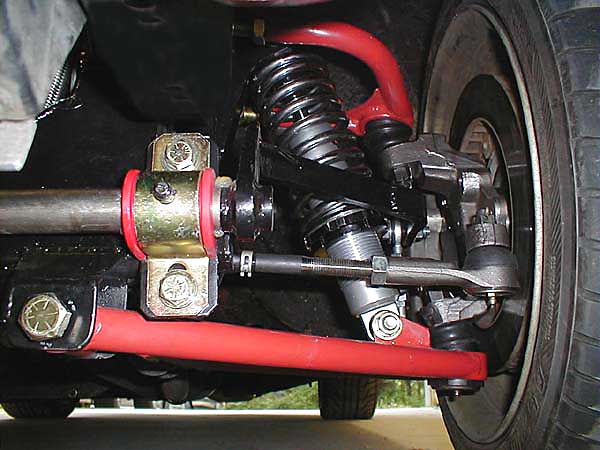 PS: Sorry for my english, I try to make efforts
Edited 1 time(s). Last edit at 01/10/2009 10:59PM by Moderator.