Posted by:
Moderator
Date: November 18, 2013 12:38PM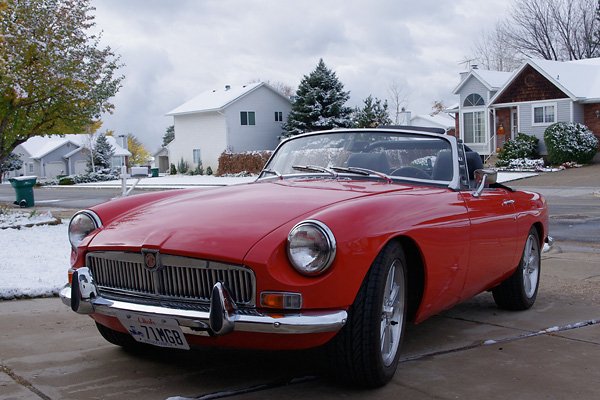 The newest addition to our Gallery features many especially exciting and leading-edge features.
You'll find the "How It Was Done" article here:
James Bryan's 1971 MGB with GM 3.1L 60-degree V6
Please join me in congratulating James Bryan on a job well done!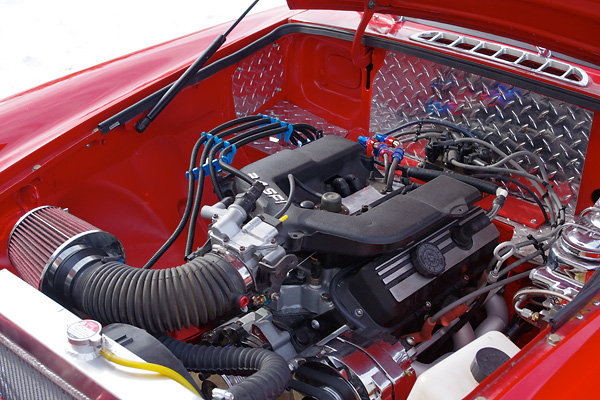 Electronic fuel injection, utilizing MegaSquirt electronics in combination with GM SFI mechanicals.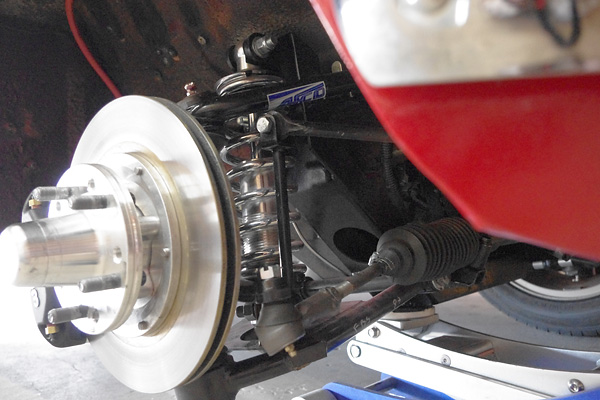 Classic Conversions Engineering's new coilover front suspension.