Posted by:
Moderator
Date: January 28, 2015 10:49AM
That's their way of saying it's a 64 car riding atop a 1972 title. Best of both worlds!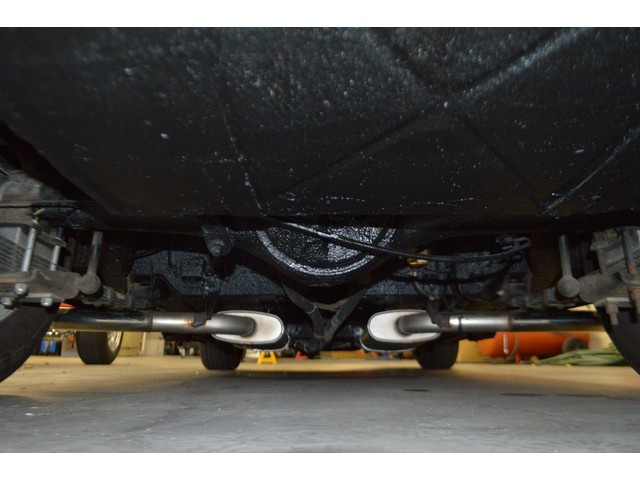 This "banjo" axle (as a '64 would have, instead of Salisbury axle, a la '72) is probably not up to the task of "Ground Pounding".
This one made me chuckle:
Quote:

Awesome RARE Minator UK Wheels
Obviously Moss should update the description in their catalog - and raise their price.
It's a nice car, but it deserves a proper "How It Was Done" with better photos of the important details and far less B.S.