Posted by:
Sebring 5.0
Date: June 23, 2016 09:15PM
Hi there,
i have the opportunity to provide the original wheel design from the works V8 in a three piece split rim style.
I think every competition driver would like to have this, original design, but for much bigger brakes:)-D.
These wheels are fully alloy, not the bad composite version.
There are two different options.
Little centers (310mm) for use with 13" flat rims or 14-15" drop center.
Big centers (360mm) for use with 15" flat rims or 16-17" deep centers.
So you can use this wheels with big brakes, up to 330mm brake diameter.
Every width is possible, from 4x13 up to 15x17":D).
This design is what its spoken about: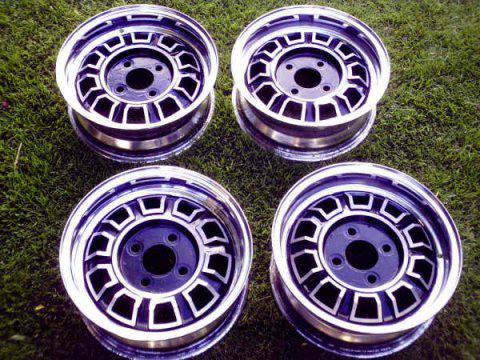 Here you see my own MGB GT 300cui Rover Engine Car, this time with BBS E49 style wheels.
Front 9x16 and backside 10,5x16 wheels with 225/45 and 245/45 tyres.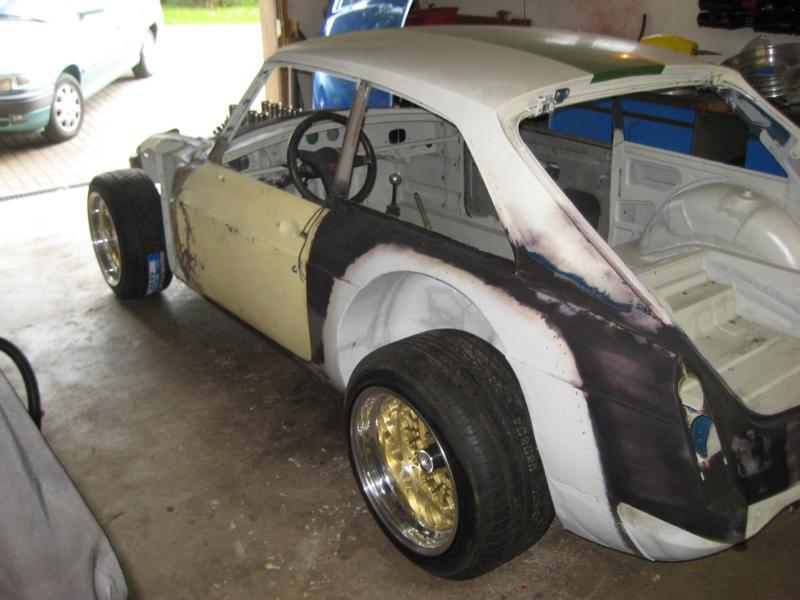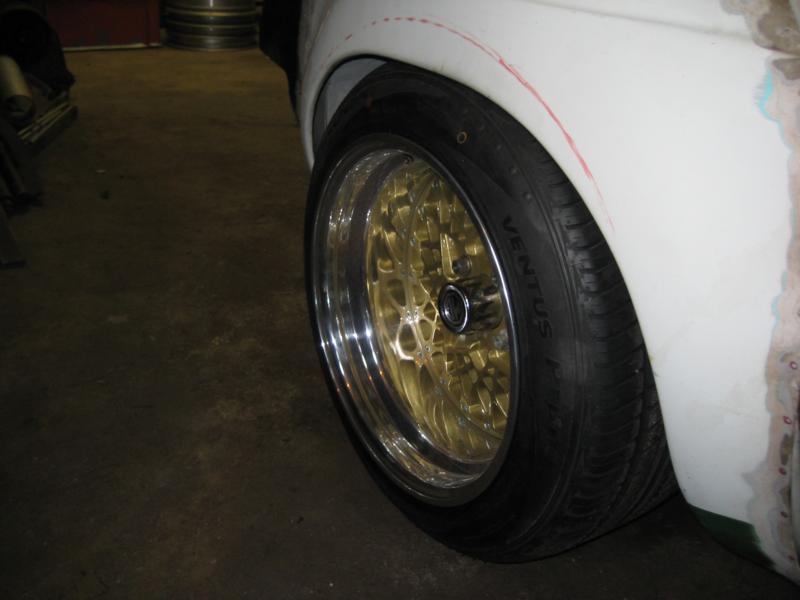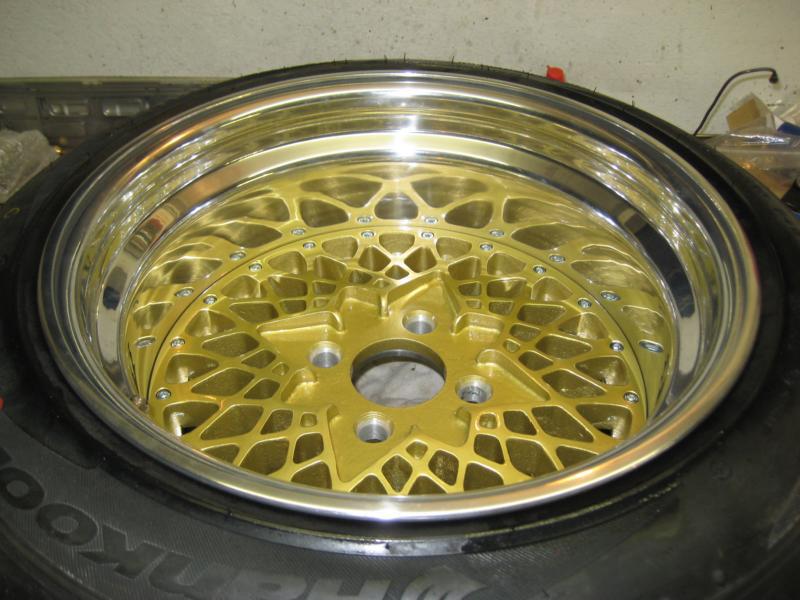 And you have the lightweight option, 3 piece wheels are much lighter than normal wheels.
If you are interested, please let me know B-).
Kind regards
Ruediger
Edited 4 time(s). Last edit at 06/24/2016 07:14PM by Sebring 5.0.