Posted by:
Moderator
Date: November 07, 2012 12:15PM
People often ask "How much power can I get out of my 3.5L Rover?"
Well, Ole Larsen reports that his produces 290hp at 4600rpm and 450Nm of torque at 4200rpm.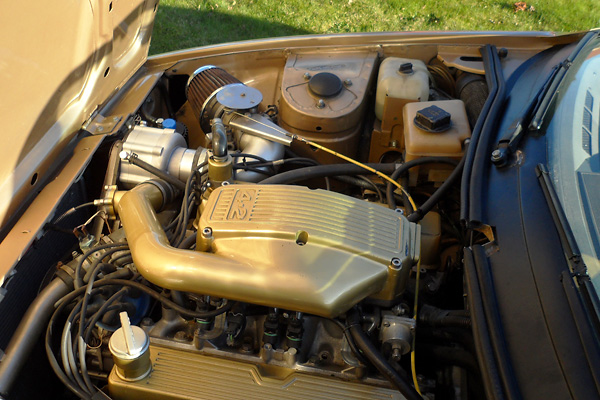 Pretty cool, eh?
Read all about it here.
Front and rear suspension and transmission have reportedly been upgraded too... I've asked for more close-up photos but have been left hanging. Of course I'll update the article when they arrive.