Posted by:
Moderator
Date: July 18, 2012 10:03PM
This is the sixth in a series of "How It Was Done" articles about the cars of BritishV8 2012.
Richard Wright's Chevy 327 V8 powered 1960 Austin Healey 3000
(43 photos!)
example photos: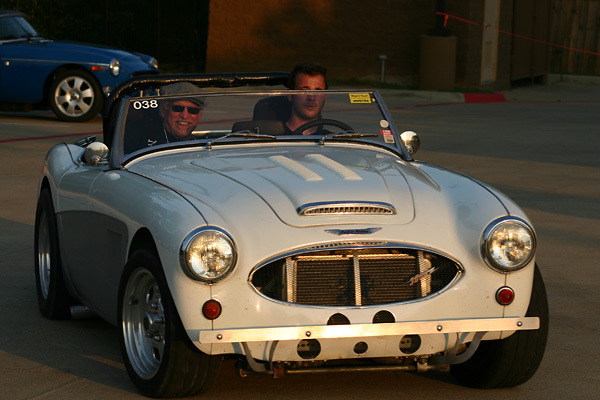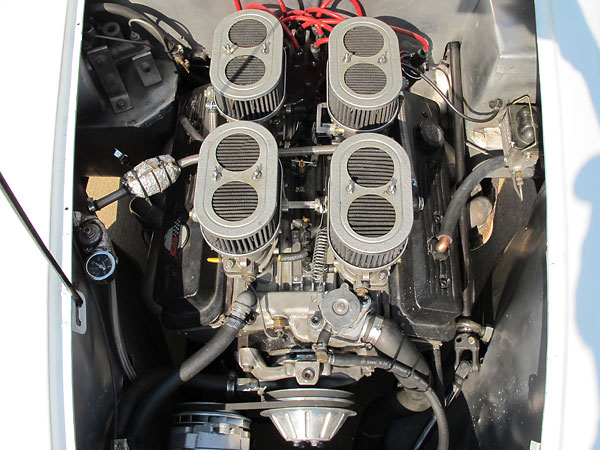 Please tell your friends about this article. Link to it everywhere you go online!
And remember... clicking on adverts is sorta like tossing a little change in our tip jar.