Posted by:
HealeyRick
Date: July 27, 2014 09:25PM
Most V8 Healey guys know that Carroll Shelby approached Donald Healey with a plan to install a small block Chevrolet motor into the Healey. The proposal was nixed by British Motor Corporation and Chevrolet and after being shut down there CS turned to Ford and AC to give birth to the Cobra.
Austin-Healey 100S historian Ken Freese was reading John Morton's book,"Inside Shelby American: Wrenching and Racing with Carroll Shelby in the 1960s" and found the Healey played a part in the history of the 427 Cobra as well. According to Morton, Phil Remington gave Ted Sutton the job of installing the 427 into the Cobra because he was impressed with the job Sutton had done installing a small block Ford in his Austin-Healey. Sutton said the task of fitting the 427 into the Cobra was very similar to installing the 289 into the Healey.
Apparently the Sutton Healey still survives. Here's the story:
2011 Coastal Swap Meet Tradex Abbotsford
Photos by Cam Hutchins
and here's some pics: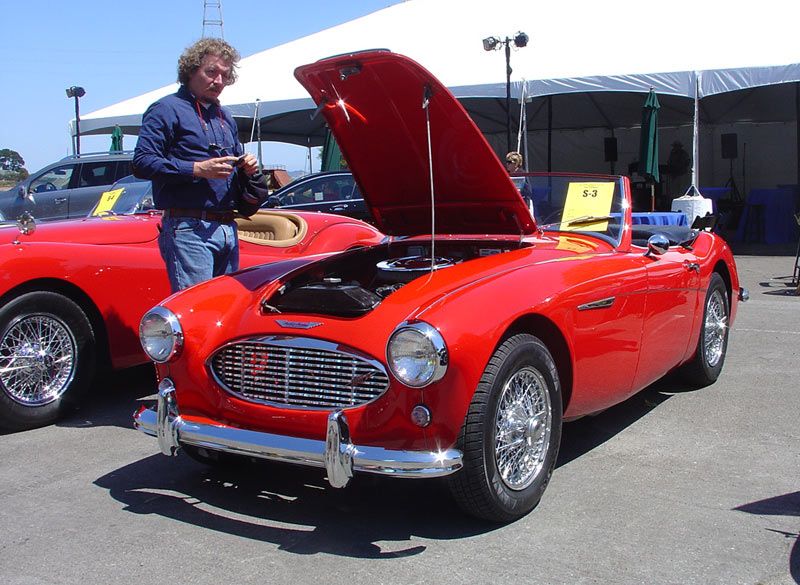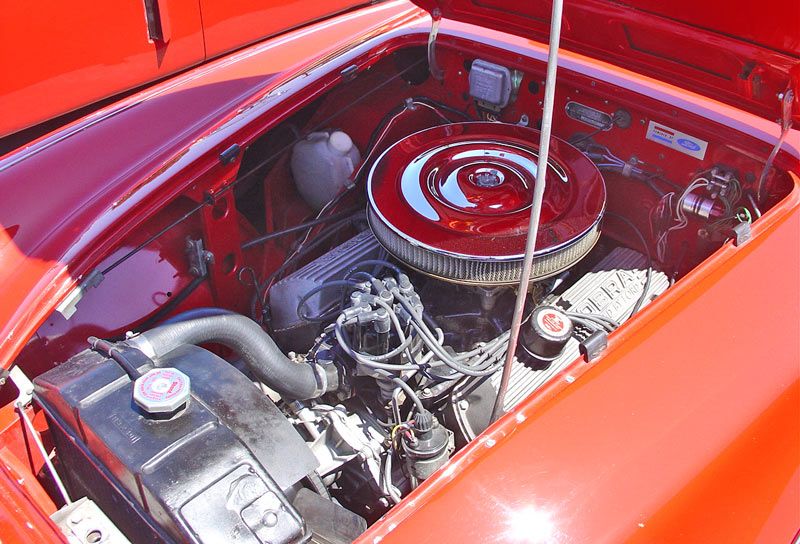 I find it really interesting that according to the linked article, Shelby was considering selling conversion kits to "Cobraize" the Healey.