Just in Case anyone wondered how a typhoon engine fit...

Posted by:
Anarchy99
Date: December 28, 2016 02:45PM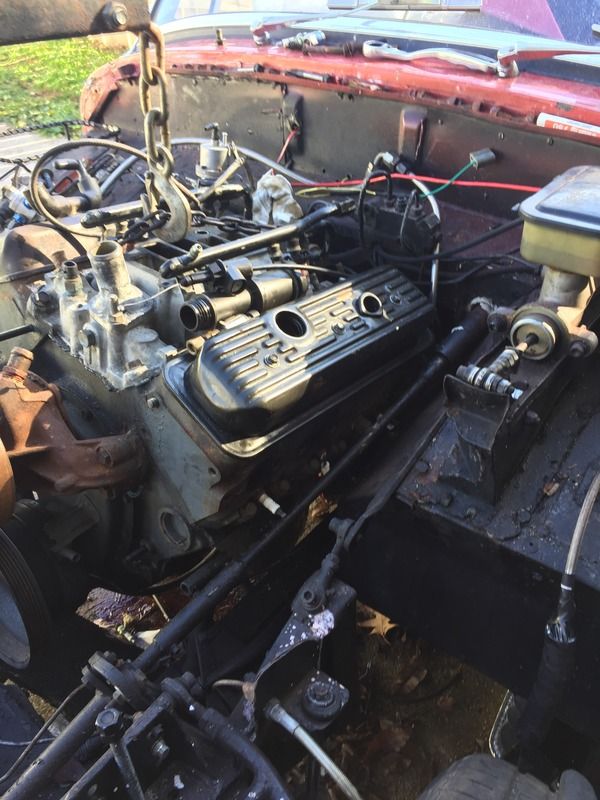 I pulled from my typhoon for a rebuild and since I had the engine out of the sprite for a rebuild, figured I'd stab it in there for thoughts. Don't worry, going back with a bigger SBC, a bridge to far to get everything modified to make the typhoon 4.3 work. still, here are the pics if anyone ever wants to do a search or had thoughts about the idea.