Posted by:
88v8
Date: March 24, 2022 10:24AM
There's an awful lot of oil mist in the crankcase.
Perhaps that's why Rover vented from the rocker box.
Vent has a Brillo pad (flame trap) in the base then goes straight into the carbs.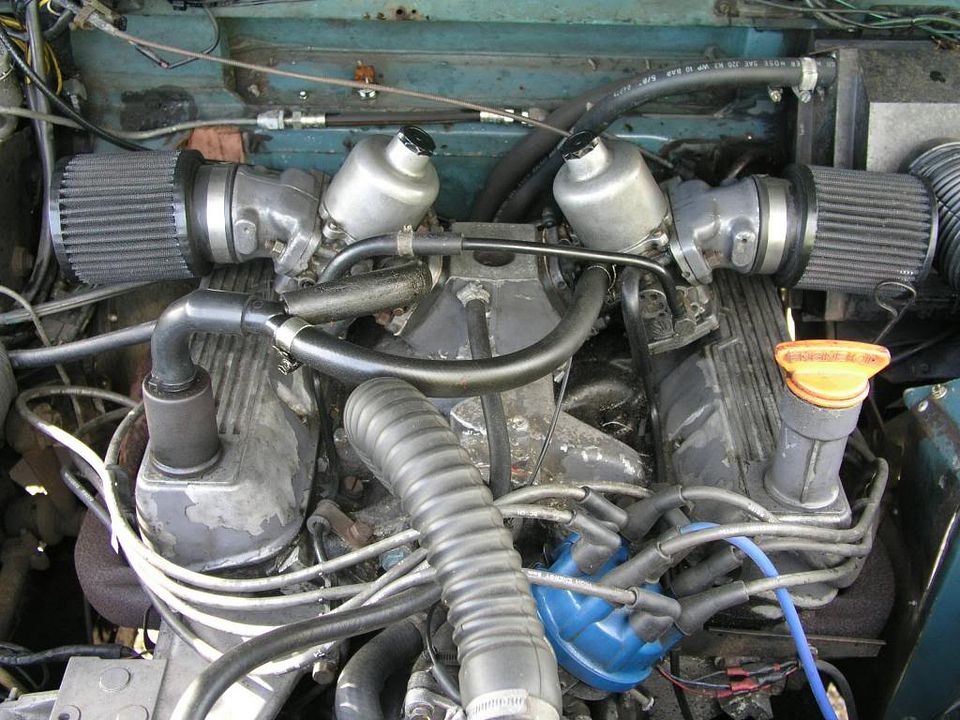 I sort of replicated that arrangement when I went to a 4-barrel, hose to the bottom of the air filter. No oil in there.
I think you're making a rod for your own back, venting off the crankcase.
Ivor