Posted by:
MGBV8
Date: May 13, 2013 10:14PM
Okay, I ran across an old thread where Curtis showed a pic of a race car setup with sliders instead of shackles. Looks like a better way to go about lowering the back of the leaf springs & possible improve the handling.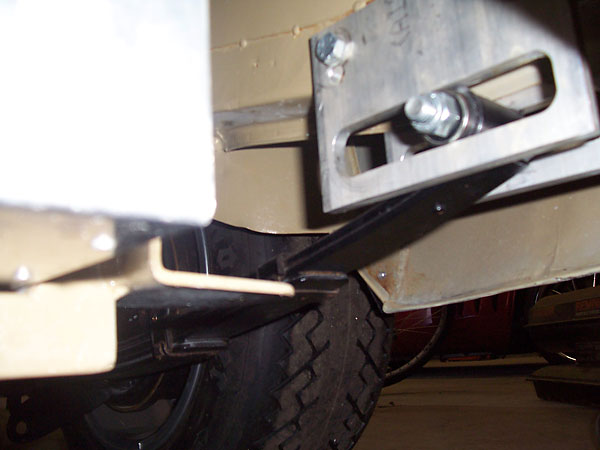 Problem is, I can't find a slider that works with a narrow leaf.
[
www.jegs.com
]
Edited 1 time(s). Last edit at 05/13/2013 10:15PM by MGBV8.