Posted by:
Moderator
Date: August 02, 2010 01:12PM
If you've ever read the fine print on "Purple Stuff" engine degreaser, you might have noticed that they say "don't use this product on aluminum or paint". Well, I use it on cast aluminum engine parts because I like the particular low luster shine it produces with no polishing effort at all. Squirt it on. Rinse with water. (It doesn't work so great on my aluminum sheetmetal firewall. For that, I use McQuire's Mag Polish, but I'd probably try Never Dull wadding if I ever run out... I used Mag Polish on the alternator mount, below.)
Example: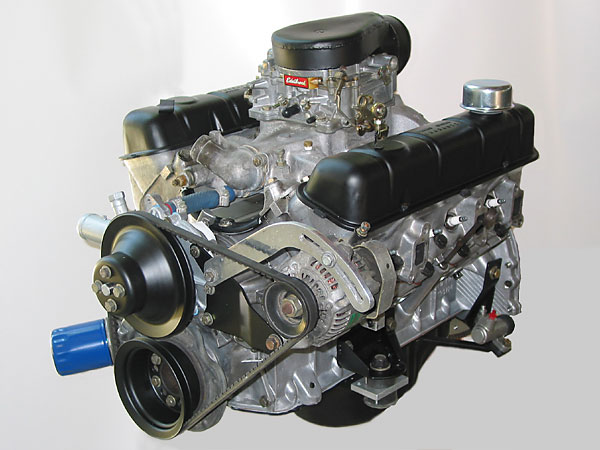 Edited 1 time(s). Last edit at 08/02/2010 01:13PM by Moderator.