If you loved the movie "Grand Prix"...

Posted by:
Moderator
Date: September 14, 2011 01:06AM
you'll love the latest addition to BritishRacecar!
That classic 1966 movie featured the fabulous Formula One cars of the early sixties, when displacement was limited to just 1.5L but racing budgets and technology were changing extremely quickly. The cars were fantastic... but it was also an era of particularly charismatic drivers. (Possibly none moreso than Innes Ireland.) If you loved the movie and want to better appreciate the actual history of the cars, drivers, teams, and constructors of the 1.5L Grand Prix era, here's your chance. I'm excited to announce the very first Grand Prix car / article to be added to BritishRacecar.com.
Can I get a drum roll please?
.
.
.
.
Click here:
Kurt DelBene's 1964 B.R.P. (BRP-BRM) Grand Prix Race Car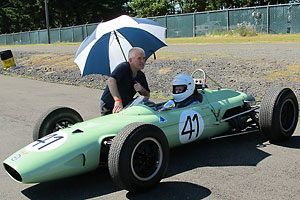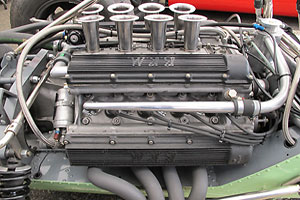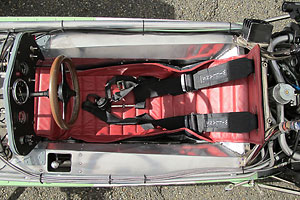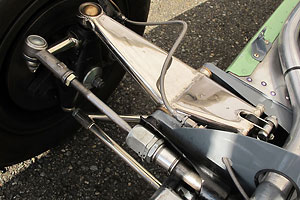 Please recommend this article to your friends.