Posted by:
Moderator
Date: January 18, 2013 03:53PM
Detailed articles about Historic Formula One cars are especially difficult to write. You want to be accurate and insightful, and you hope to add something new the genre. The cars are complex. Much of what has previously been published about them is both vague and inaccurate. My local library has no books on the subject, and the best books are all long out of print and becoming expensive if you can find them. From where I'm standing, the learning curve looks like a cliff and I'm at the bottom of it. However, I'm feeling pretty good about how THIS article turned out:
Steve Cook's March 741 (1974 Formula One) Historic Grand Prix Car
- ~70 close-up photos.
My special thanks to Steve Cook, Doug Peterson, Ian Wagstaff, and Robin Herd. (Yes!)
teaser photos: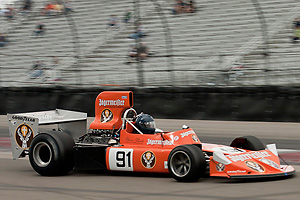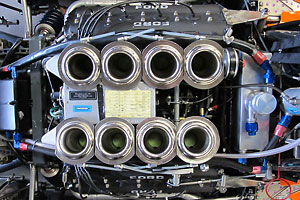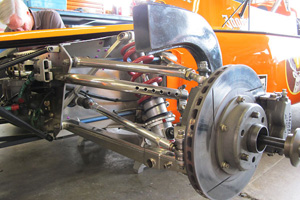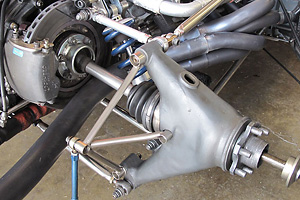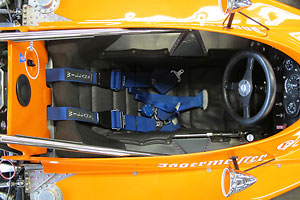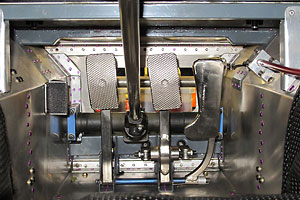 Please invite your racing enthusiast friends to check out this article!
If you'd like to encourage me to write more articles like this one, please consider tossing some change in the tip jar. (A PayPal button at the bottom of the article makes it easy.) Every single dollar helps.