Posted by:
Moderator
Date: November 14, 2013 08:13PM
I received my copy of Haynes'
McLaren M23 Owners' Workshop Manual
today. So exciting! I can already tell that my friend Ian Wagstaff has scored another big win. Last year, he authored Haynes'
Lotus 72 Owners' Workshop Manual
. That was an amazing book; I enjoyed every word and every photo. It will take me awhile to read this new McLaren book, but it appears just as impressive and I can't wait to sit down and study it properly.
One of my photos appears in the new book! (It covers the top half of page 135.) Maybe you've seen this snapshot before?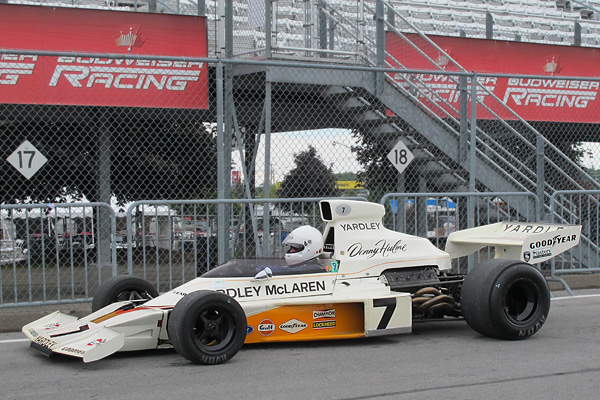 It was the kick-off photo in this BritishRacecar article:
McLaren M23 serial number 1 - "Denny Hulme's car"
. Check out my article to whet your appetite, and then order yourself copies of Ian's books.