Posted by:
Moderator
Date: January 09, 2014 04:24PM
My photos don't do this racecar justice. It looks great in the photos, but in terms of fit and finish it's so much more impressive in person!
David Russell-Wilks' 1965 MGB Vintage Racecar
David races this MGB in the "ecurie GTS" series. That's basically a British equivalent to FiA (European) vintage racing. In many respects, ecurie GTS cars must be prepared to early 1960s "homologation" specs.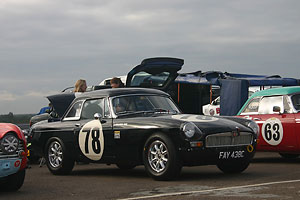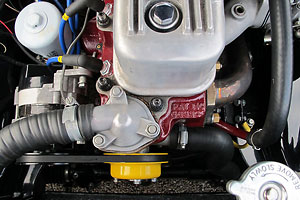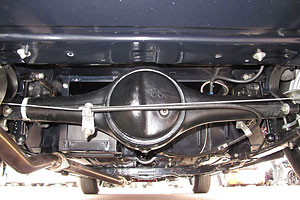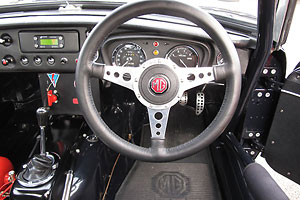 If you enjoy this article, please toss some change in my
tip jar
. Any amount helps. It costs much more than you think to put these articles together and to publish them online.